I'm really looking forward to hearing the wonderful Philip Gross read from his new Bloodaxe collection Between the Islands at Cafe Writers Zoom event on 14th Sept at 7.30pm. I'll be reading a few poems from my new book too, 'Return by Minor Road', plus there's plenty of open mic.
It's free, and you can register here: https://www.eventbrite.co.uk/e/cafe-writers-september-tickets-117642103699?aff=ebdssbonlinesearch
Philip Gross' work was some of the first contemporary poetry I fell in love with. I find his writing eloquent, spare, broken, musical and it always provokes in me deep thinking and feeling. There is something magical, accessible and enriching about his writing, on even the saddest subjects, that lift my spirits and make me feel like I connect with myself, the world, language and others again.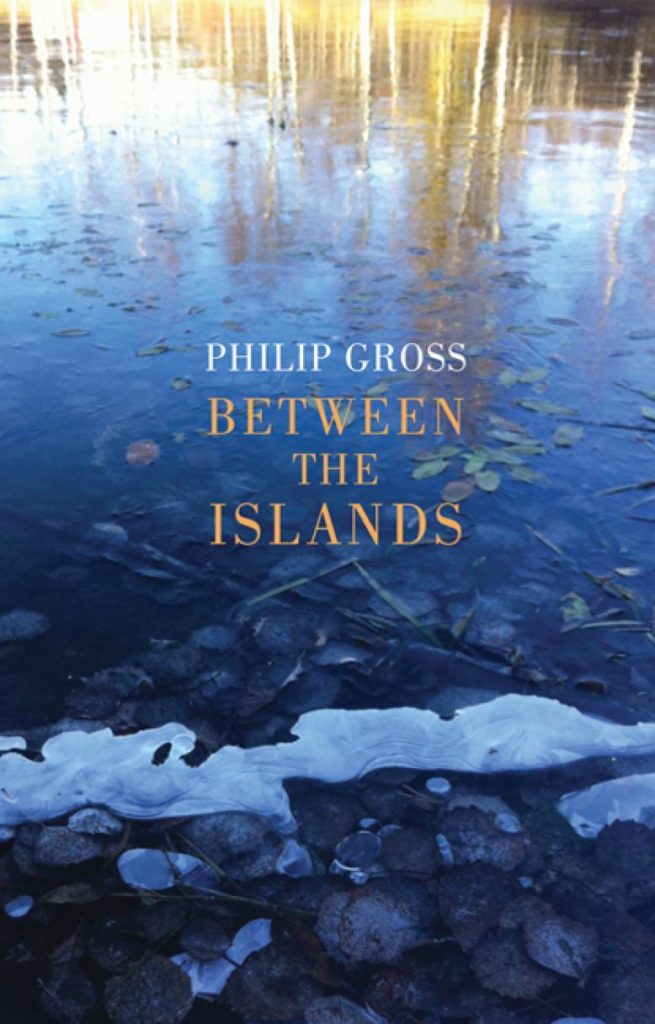 He has published over twenty collections of poetry, including The Water Table, which won the T.S.Eliot Prize . He received a Cholmondeley Award in 2017, and his science-based collection for young people, Dark Sky Park (Otter-Barry, 2018) was shortlisted for the CLiPPA prize. He is a keen collaborator, e.g. with artist Valerie Coffin Price on A Fold In The River (Seren, 2015), with poet Lesley Saunders on A Part of the Main (Mulfran, 2018) and currently with Welsh-language bardd Cyril Jones on a cross-lingual collection Troeon/Turnings.
'Moving from island to island, continent to continent, Between the Islands is concerned with memories, with resonances throughout time, but also with emergent dangers; ecological fears and the rising islands of refuse accumulating in our oceans.' – Poetry Book Society Bulletin, Spring 2020
It will be fantastic to hear him read from his new book 'Between the Islands' at my local poetry hotspot Cafe Writers. Events are usually held in Norwich at the atmospheric Louis Marchesi, a cosy pub in one of the oldest atmospheric quarters of Norwich, by the cathedral in Tombland.
Events are currently being held on Zoom, which means you don't need to trek to Norfolk to hear him (and me) read. 
If you're free on Monday 14th September at 7.30pm, you can register to come along here: https://www.eventbrite.co.uk/e/cafe-writers-september-tickets-117642103699