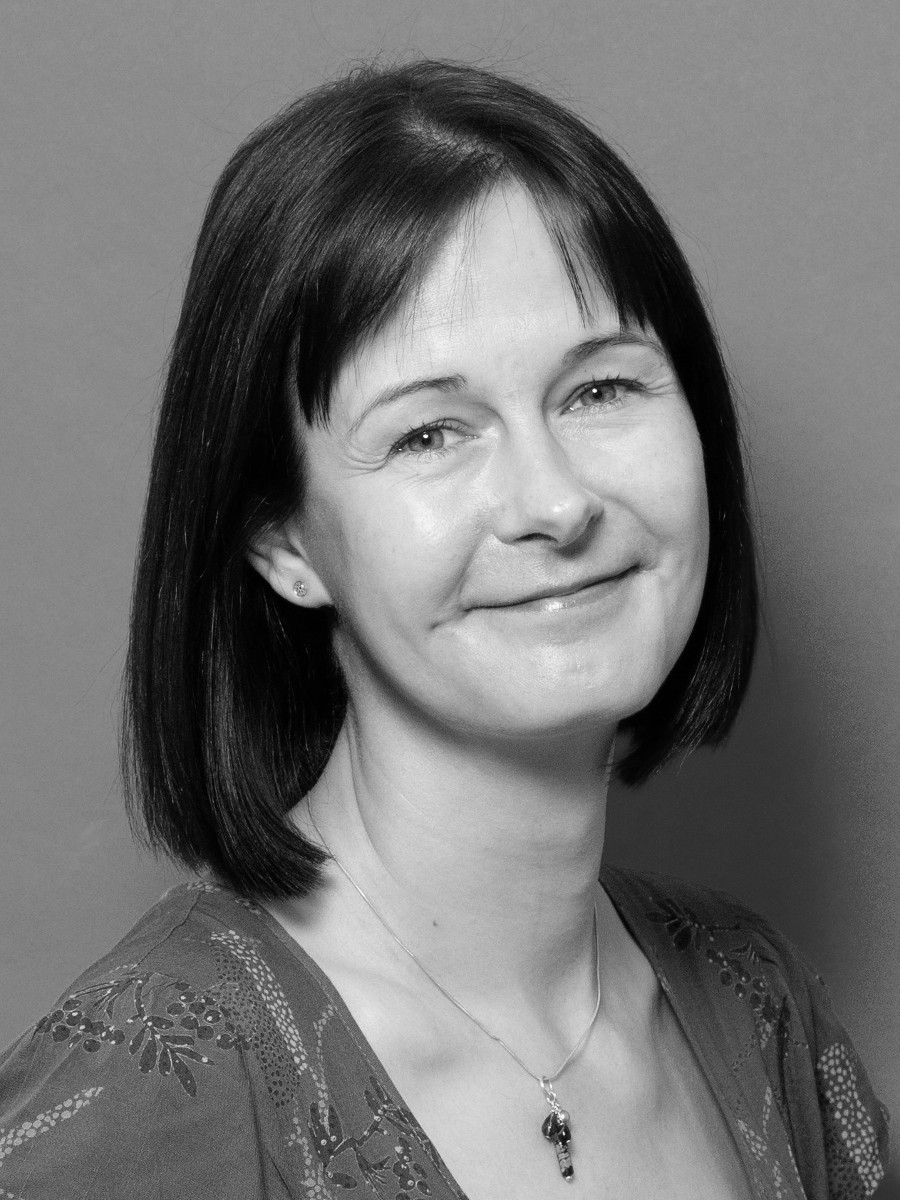 Born in 1971, Heidi grew up in Swaffham, Norfolk. Aged eighteen she went to study French at the University of Stirling. She lived in central Scotland, in and around Dunblane, for eleven years. After a year living in Brussels, she moved to Salisbury, then back to East Anglia in 2001.
While working as a copywriter and writing trainer for Virgin Money in Norwich, Heidi studied poetry and prose in evening classes at the UEA. Her first collection, 'Electric Shadow', was supported by a grant from Arts Council England and was published by Bloodaxe in 2011. It was a Poetry Book Society Recommendation and shortlisted for the Seamus Heaney Prize for Poetry.
Her second collection was inspired by being a printer's daughter. She received time-to-write support from Arts Council England and enjoyed working with specialists from the John Jarrold Printing Museum. 'The Print Museum' received the EAW Book by the Cover' Award and the 2016 East Anglian Book Award for Poetry. 
Her third collection, 'Return by Minor Road', revisits her time living in Dunblane at the time of the Primary School shooting in 1996. Through poems about landscape and loss, the poems explore the lasting impact of being an 'incoherent bystander' at such a tragedy. 
Her work has appeared in literary journals in the UK, America and Australia and been translated into Polish, German, and Turkish. It has inspired poetry and science discussions in schools and adult creative writing groups, and has featured in NHS waiting rooms, cafés, and at science and literary festivals in the UK and abroad.